Thomas Ray Thornton
February 1, 1944 - June 8, 1967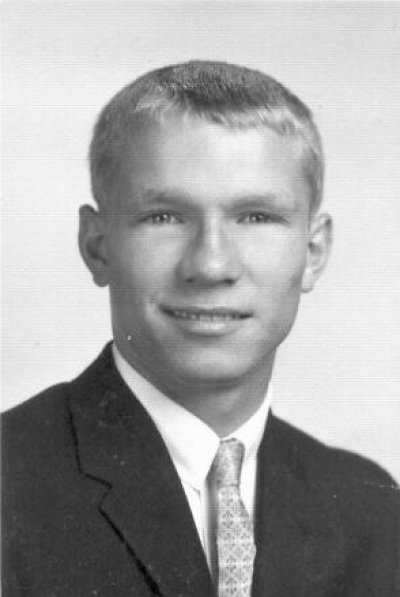 Thomas Ray, affectionately known as Tommy, was born in Springfield, Ohio on February 1, 1944, to William R. and Anna (Fay) Thornton. Tommy has a sister, Joann Nuss, who grew up with Tommy when they lived on North Race Street. After completing grade school, he attended North High School. Tommy was a member of the track team and distinguished himself during the period 1960 through 1962 when he was awarded trophies for his accomplishments.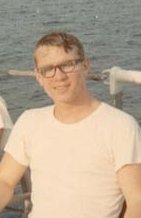 His coach, James Rolfes, had a special fondness for this young man. Whenever asked about Tommy, Mr. Rolfes had only good things to say and ranked him highest amongst those who preceded him.
Tommy graduated from North High School in 1962 and continued his education at Ohio State University. He left the university and joined the navy with hopes of returning to school when his military obligation was completed.
Tommy was a former employee of Robbins and Myers, Inc.
Tommy is buried at Ferncliff cemetery.
Summary
CT3 Thomas Ray Thornton, USN, 997 97 91
Born 1 Febuary 1944, Springfield, Ohio
Active duty since 27 July 1965
Parents: Mr. & Mrs. Wm. Ray Thornton, Springfield, Ohio
Died in Naval Security Group (intelligence) Department spaces
- body recovered later
Buried: Ferncliff Cemetery, Springfield, Ohio.